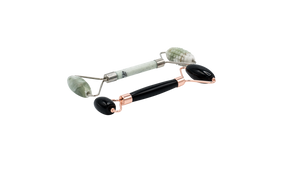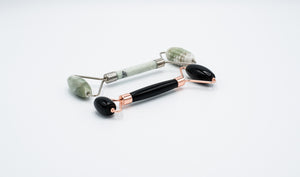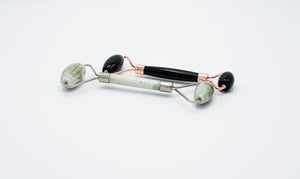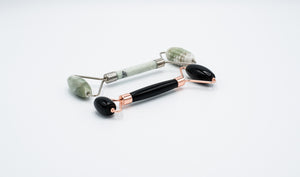 Crystal Rollers
Product Details
Crystal rollers are able to help:
- Massaging, contouring and pulsating, facial exercise.
- Skin rejuvenating, toning and lifting. 
- Face hydrating, plumping and tightening. 
- Slimming, wrinkle fighting and eye depuffing.
- Reduce redness calming and inflammation soothing. 
- Stress busting and face cooling. 
- Faster and zero waste serum absorption.