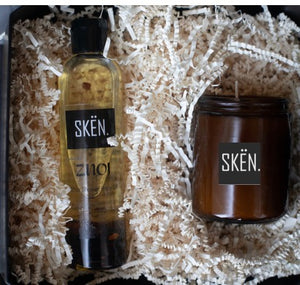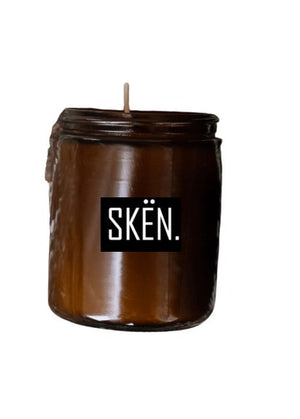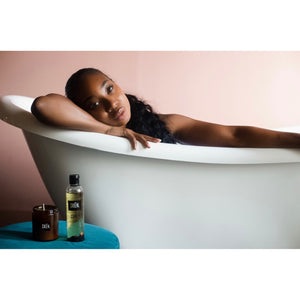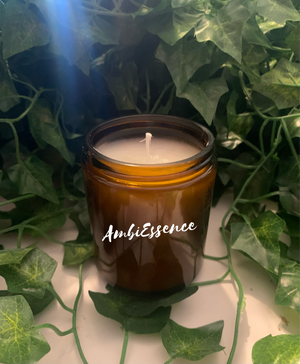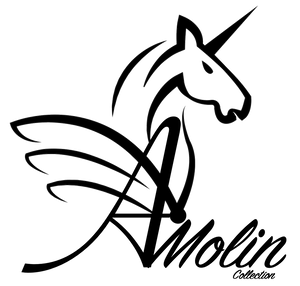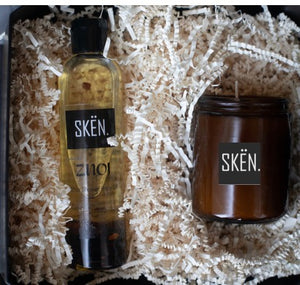 AmbiEssence
The AmbianEssence candle is an aromatherapy candle inspired by our Znoj After Shower body oil .
Take your "self care" Sunday's or relaxation days to a new level with our relaxing and "warm" scent.
Our candle is hand made blended with organic  fragrances giving you peace of mind.
Get the most out of 'AmbiEssence' by lighting your candle while soaking in a nice warm bath or just relaxing in your bedroom.
Specs:
Candle size: 8oz
Wax type: Organic Soy
Scents: Apple, Cinnamon and Sweet Almond
28-30 hour burn time.
Pre cut and ready for use
Note: Recommended to burn candle for no more than 4 hours at a time.
-A. Molin Collection