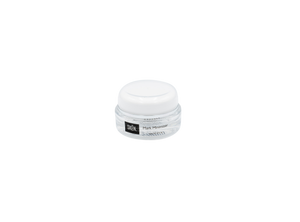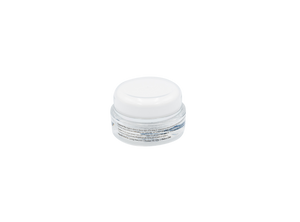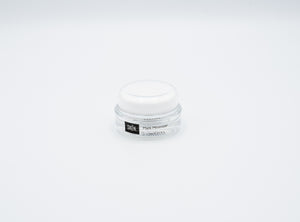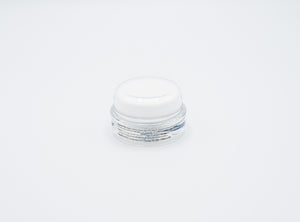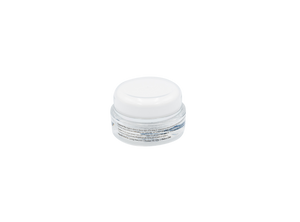 Mark Minimizer
Product Details
Speeds the healing of marks, scars and bruises.
Contains Vitamin E to help speed the healing of scars. Organic Arnica Montana helps to facilitate the healing of marks.
Benefits:
• Moisturizing cream for soft, smooth skin.
• May help bruises disappear faster.
.5oz
Suggested Use: Apply it where it shows signs of bruising or expected to show bruising and marks. Use twice a day and massage it. Continue using until bruise fades away. Use soon after the incident gives best result.
Suggested Precautions: Avoid direct contact with eyes. If contact occurs rinse thoroughly for 15 minutes with water. For external use only. If redness or irritation occurs, discontinue use. Keep out of reach of children.
Key Ingredients: Dimethicone (mineral based), Tocopherol (Antioxidant), Sodium Ascorbyl Phosphate (Vitamin C) Ingredients: Deionized Water, Cetearyl Alcohol, Shea Butter, Glycerin, Glyceryl Stearate, Stearic Acid, Aloe Barbadensis Leaf Juice, Rose Hip Seed Oil, Sunflower Oil, Glyceryl Stearate Citrate, Phenoxyethanol, Dimethicone, MSM, Potassium Sorbate, Tocopheryl Acetate, Allantoin, Arnica Oil, Caprylic/Capric Triglyceride, Xanthan Gum, Sodium Ascorbyl Phosphate, Sodium Bicarbonate
*Gluten free*