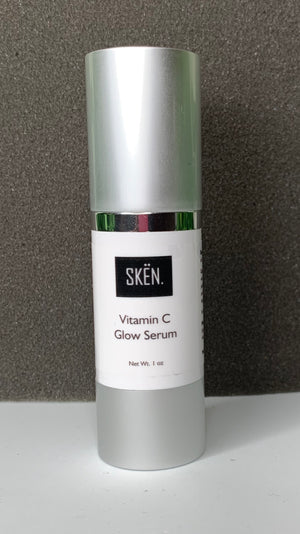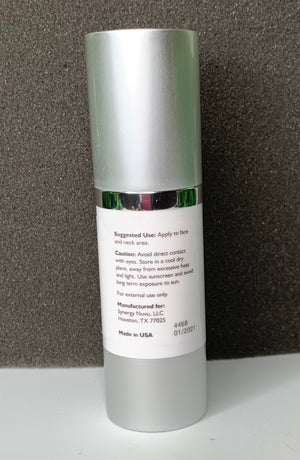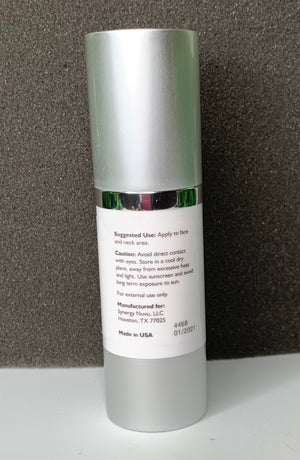 Vitamin C Glow Serum 10%
A multi-tasking Vitamin C serum with Hyaluronic Acid that delivers brightness and youthful looking skin. Designed for your face and neck area that may leave your skin looking and feeling refreshed and refined.
Suggested Use: Apply to face and neck area.
Suggested Precautions: Avoid direct contact with eyes. Store in a cool dry place, away from excessive heat and light. Use sunscreen and avoid long term exposure to sun.
Key Ingredients: 10% Vitamin C (Sodium Asorbyl Phosphate), Hyaluronic Acid (Sodium Hyaluronate), Moisturizing Aloe Leaf, L-Arginine
Ingredients: Deionized Water, Sodium Ascorbyl Phosphate, Witch Hazel Extract, Glycerin, Carbomer, Citric Acid, Phenoxyethanol, Caprylyl Glycol, Sorbic Acid, Aloe Barbadensis Leaf Juice, L-Arginine, Sodium Hyaluronate
*Paraben free, no animal test, cruelty free, gluten free*